I founded the Guerrilla Art Club at my high school in 2016. It's a public art group that builds short-term projects each month for the community to interact with and enjoy.
We are dedicated to using low cost, low waste materials.
Read about some of our projects in this article: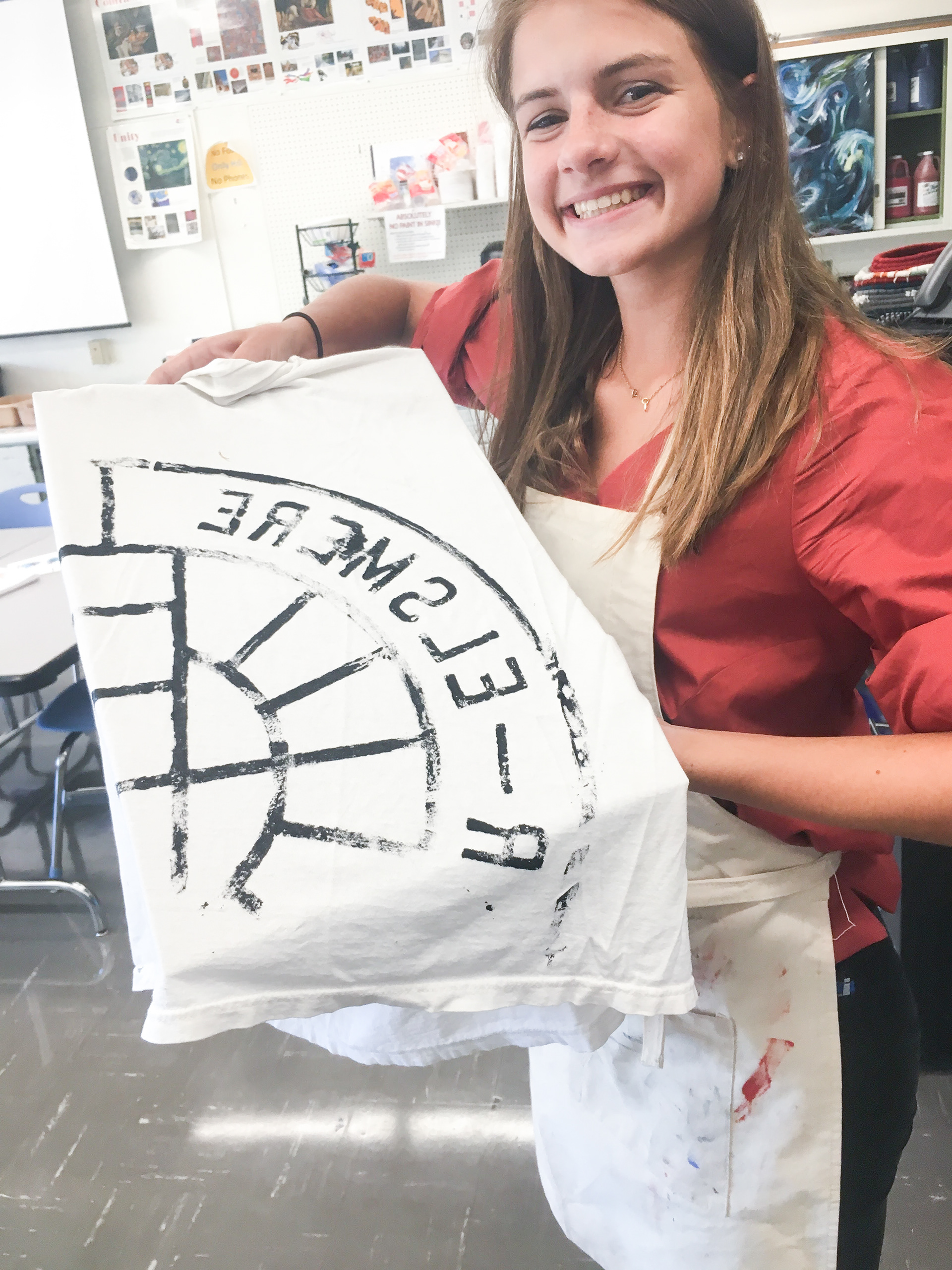 The club provides a safe space for artists and creatives to express themselves honestly and spread a positive message.
The club has continued since my graduation. Find the latest on the instagram.